Now widely used by garden clubs, this pledge originally appeared in the Boy Scout Handbook of 1948:



Conservation Pledge​


I give my pledge as an American to save and faithfully defend from waste the natural resource of
my country: its air, soils, and minerals; its forests, waters, and wildlife.

Welcome to the Sharon Garden Club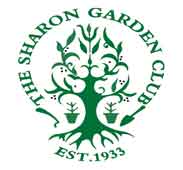 Watercolor artwork license donated by Mary Kelly. Copyright 2013 Mary Kelly. All rights reserved.

Double click here to edit this text.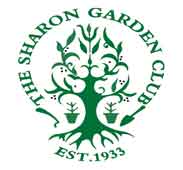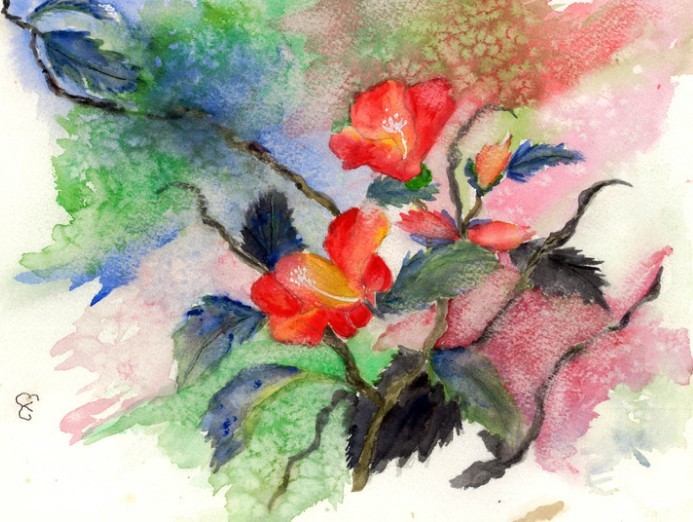 UPCOMING EVENTS:


Ladies and Gentlemen​ it's time to start your seeds for the plant sale!​

​​March 16
Table Design Workshop
10 a.m. at Val's


​
March 18 at 6:30:
Monthly meeting


​
March 23 & April 13
Possible
Table Design Workshop, depending on demand
. Contact Val