Raffles with donations from local nurseries!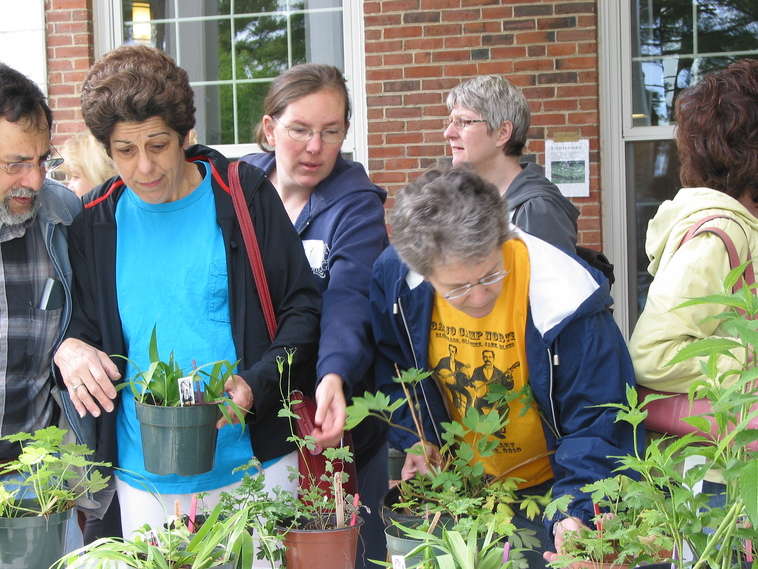 Have a question? We are here to
help answer your questions.


2012 Annual Plant Sale
Sharon Garden Club
Sharon Community Center
219 Massapoag Ave.
Sharon, MA 02067

Saturday, May 19, 2012
9:00 - 11:00 a.m.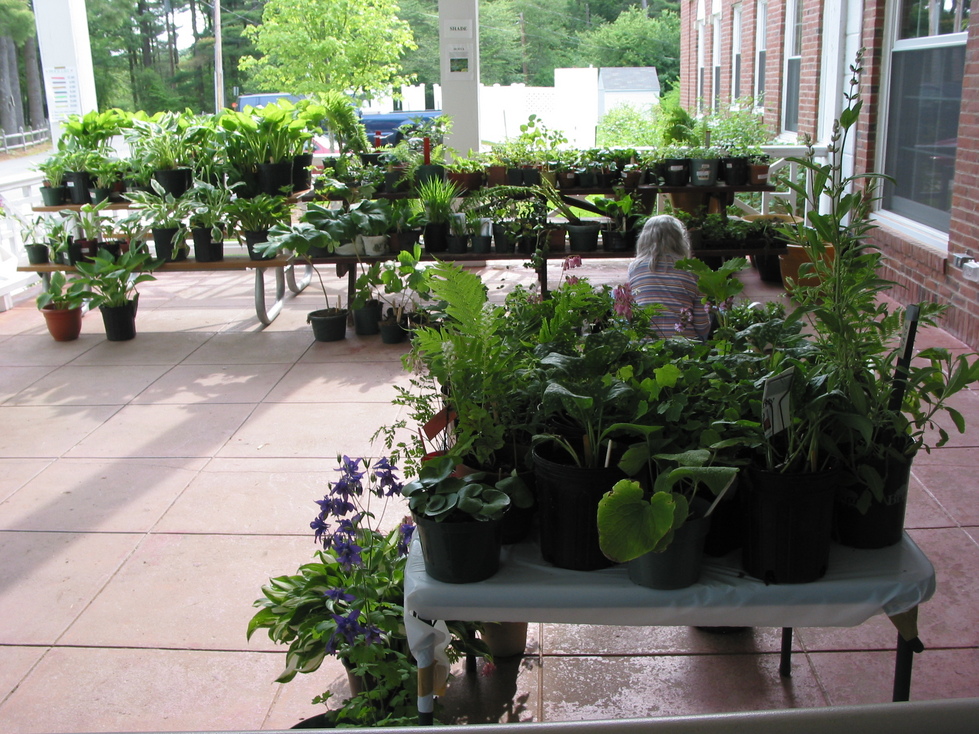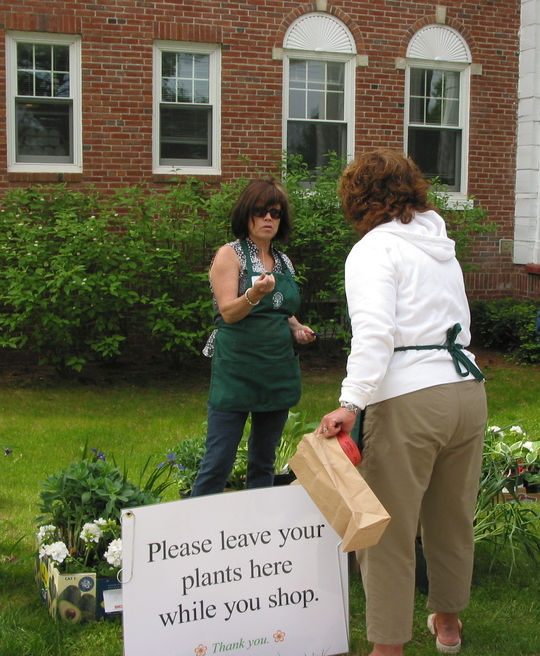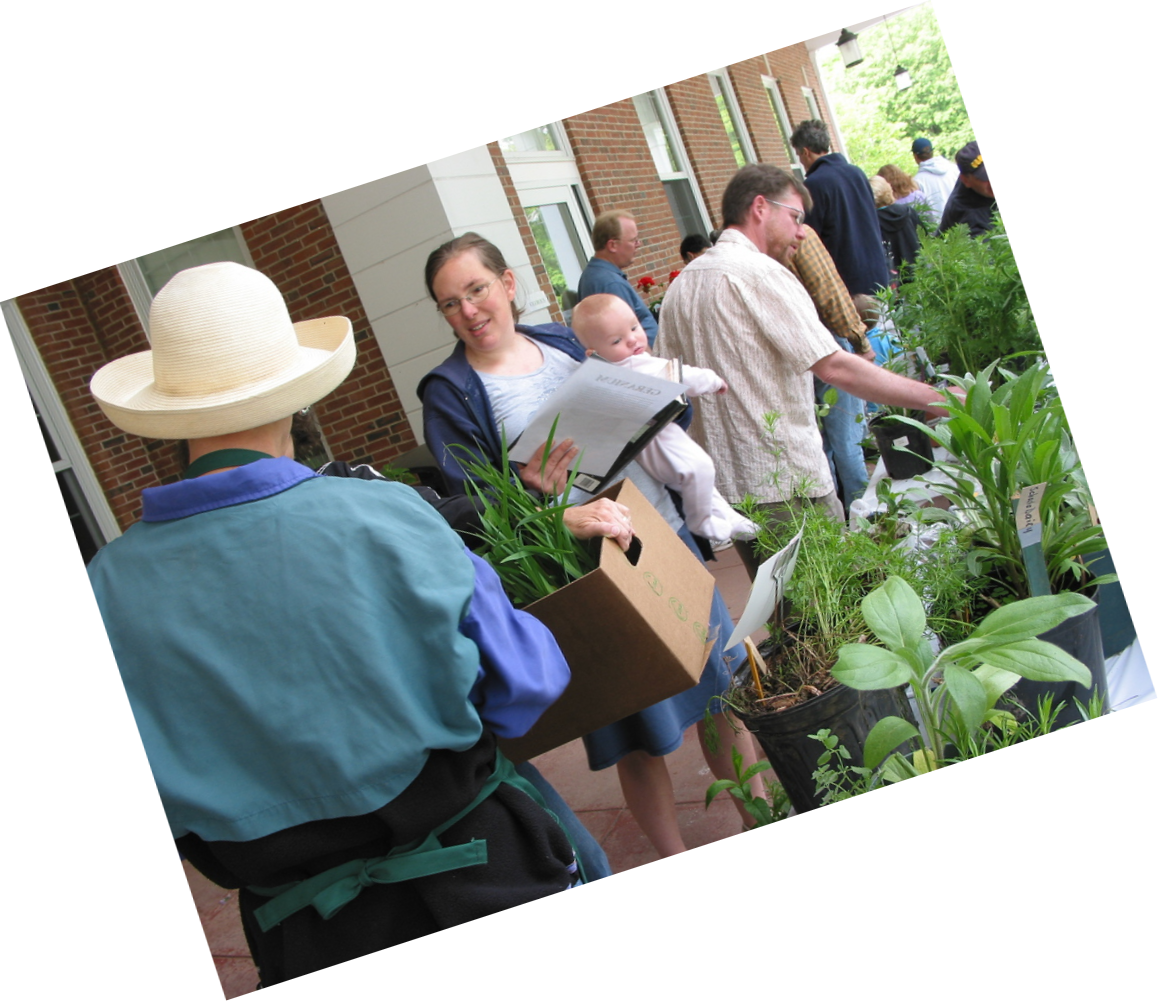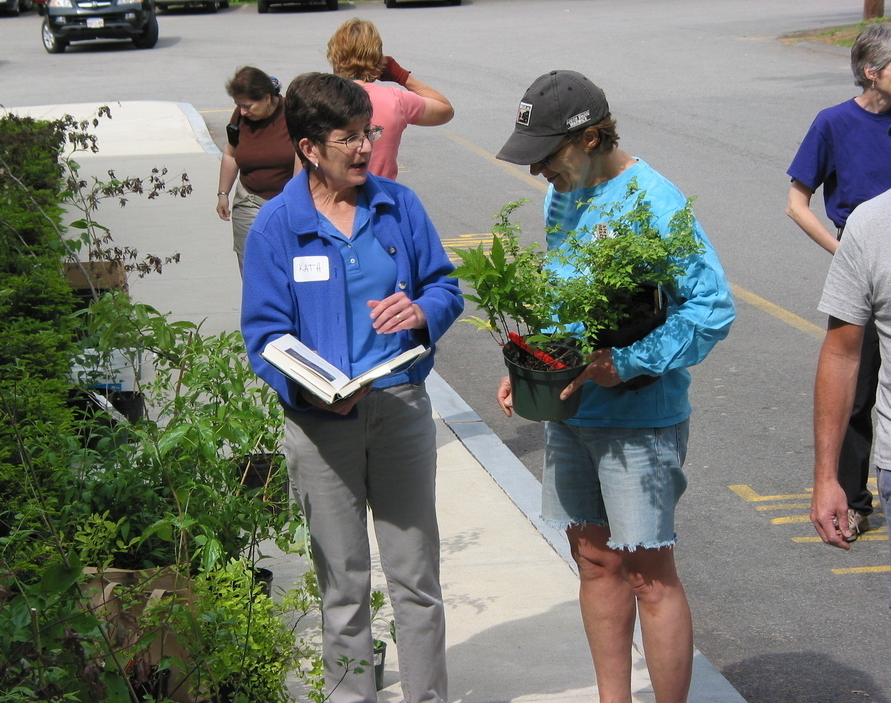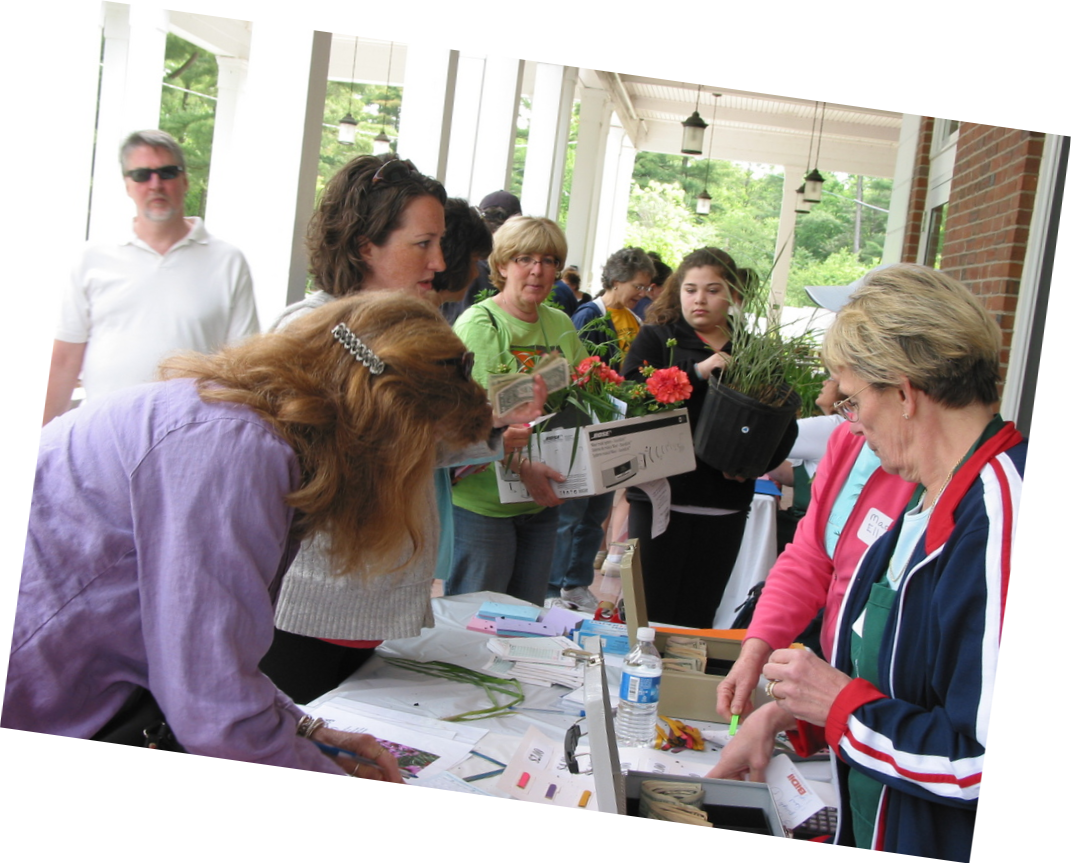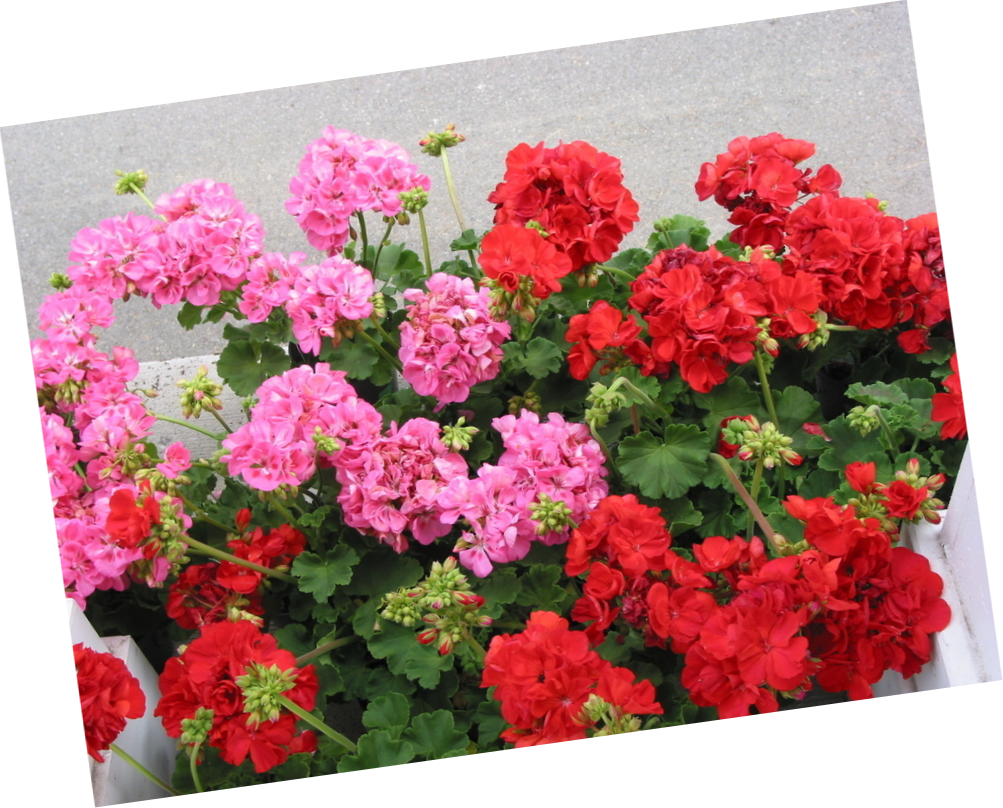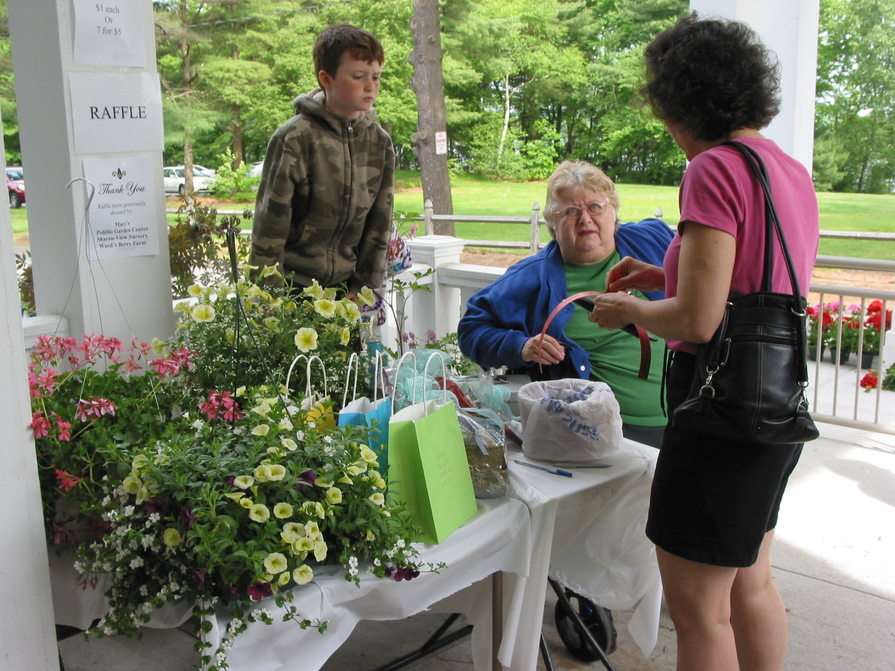 Double click here to edit this text.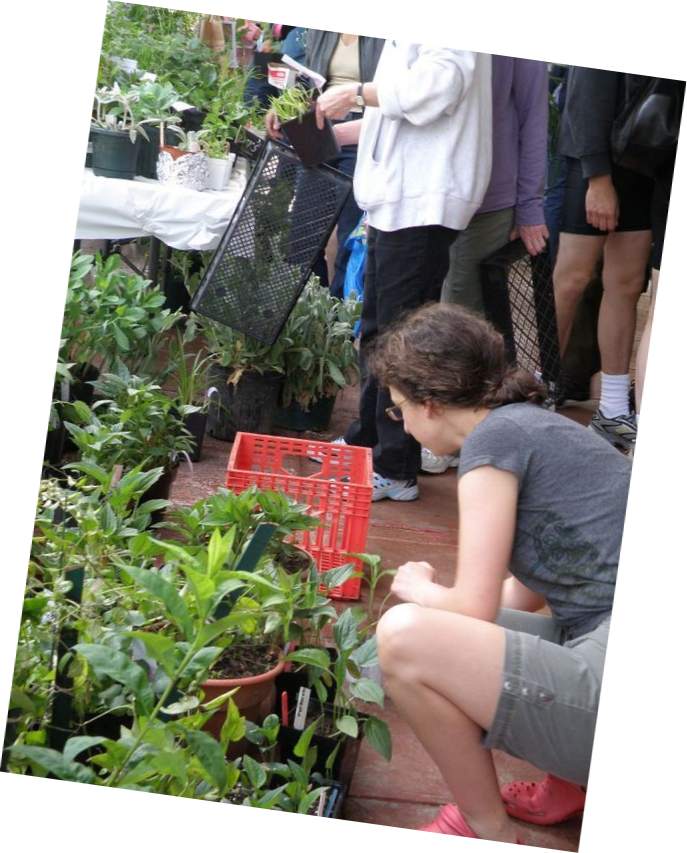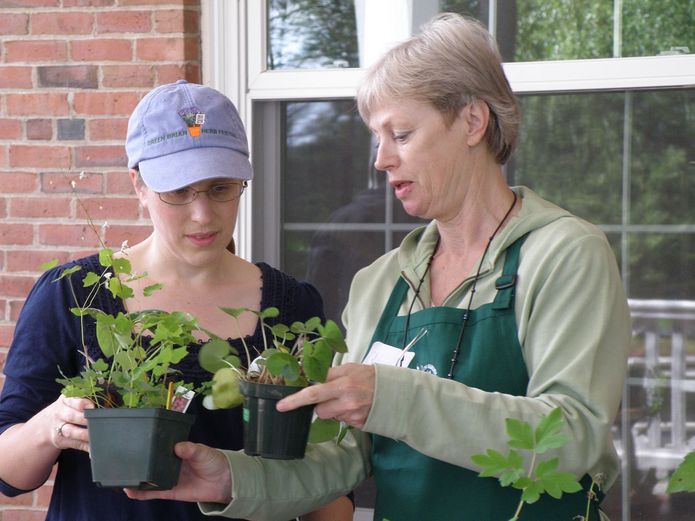 We will take care of your plants, while you continue
to shop.
We offer herbs, perennials (full sun, part sun, shade), trees, shrubs, ground cover, petunias, and more! Many of the plants are member grown with TCL (tender loving care).



Don't miss

this opportunity to purchase beautiful, hardy, locally grown plants which thrive in our climate.

Members will be on hand to help and answer questions.
Raffles with dontaions from local nurseries!
See you there!

Cash or checks only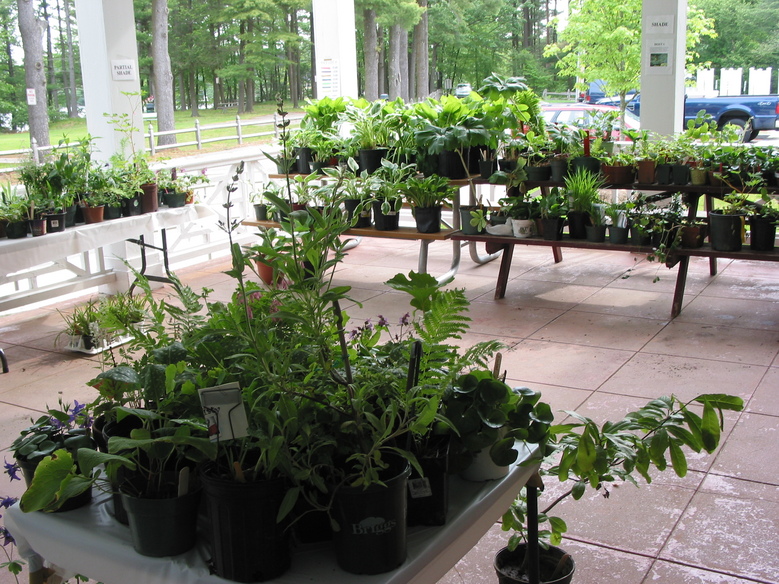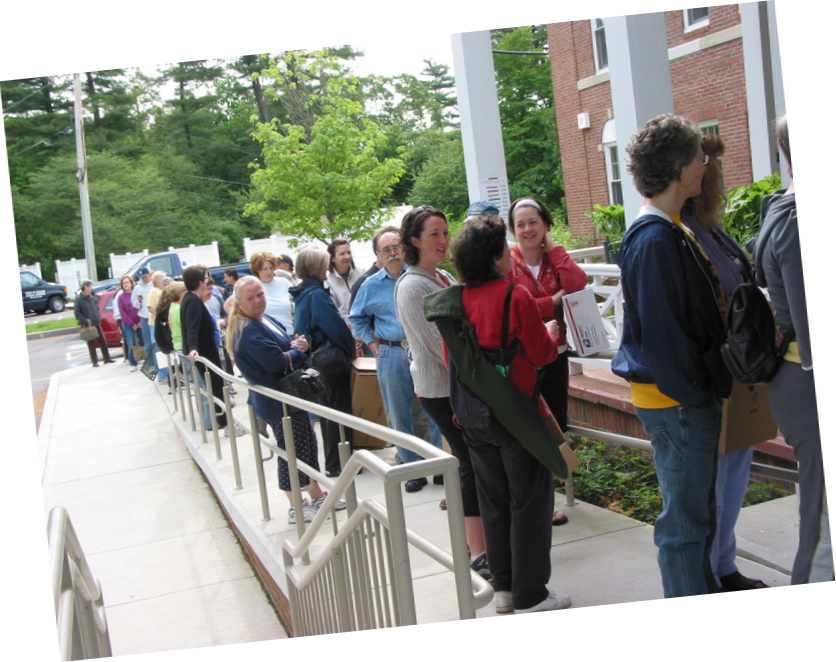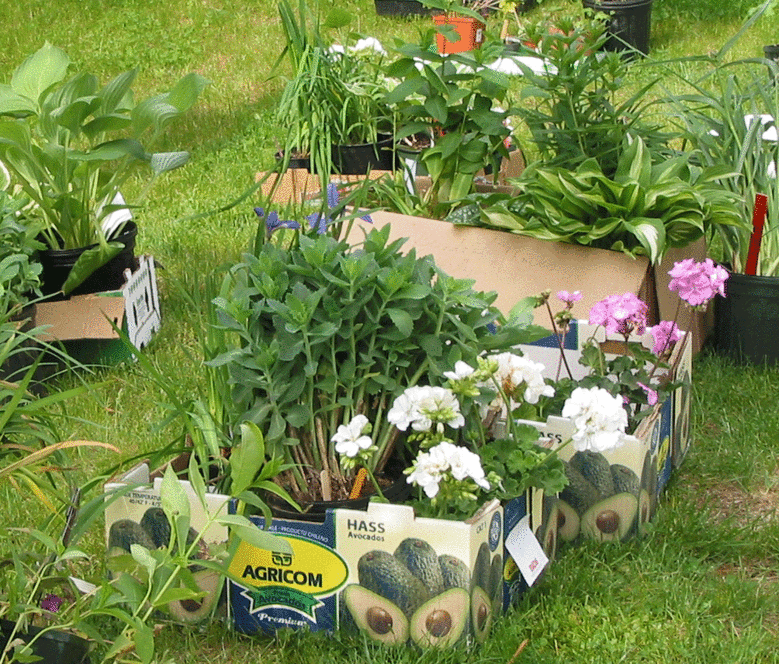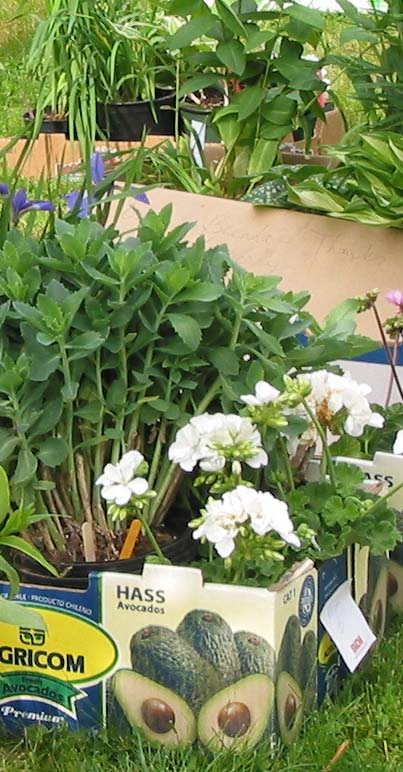 Double click here to edit this text.
Photo submitted by Pat Ng