The Sharon Garden Club was formed on January 30, 1933 at the home of Mrs. William Darrow. Her daughter, Constance Darrow, was a life member and past president. Since her death, the current president of the garden club is the keeper of the Club's archives'.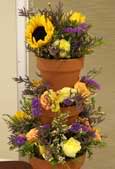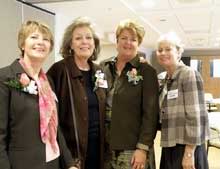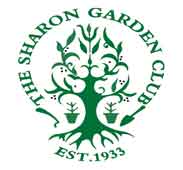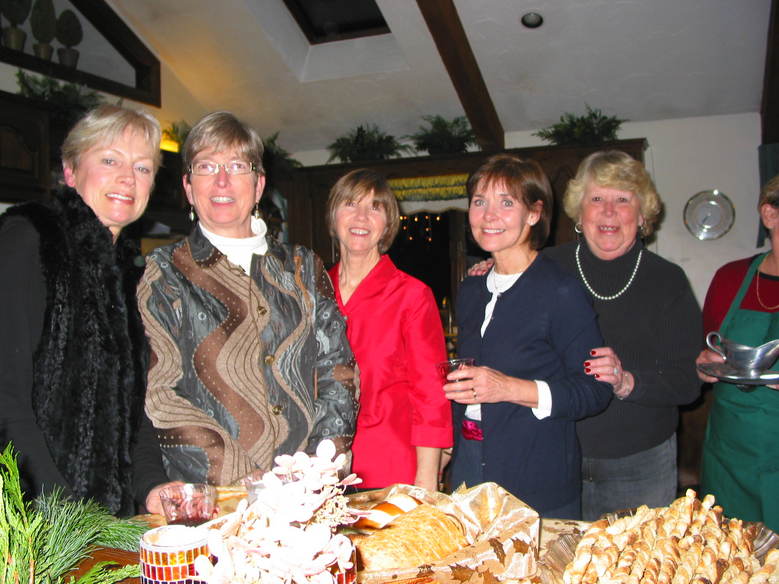 Our Monthly meetings consist of presentations
by well-qualified individuals
regarding conservation, environ- mental issues, landscape design,
floral design, and horticulture.
They are supplemented by work-
shops given by club members in
their own areas of expertise.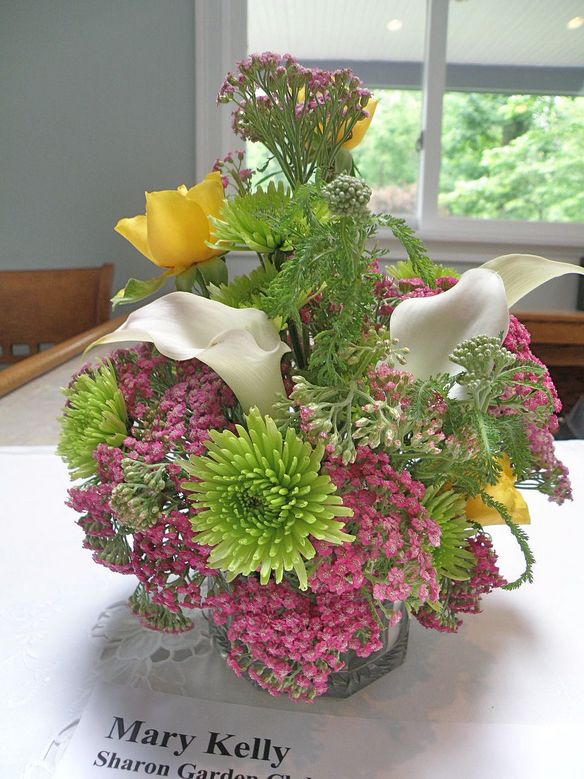 Our Mission


Our mission is to encourage and enrich in the interest of our members in the art and science of gardening. Our club fulfills this mission by offering to the community our expertise in horticulture and landscape design to create lovely gardens for the town of Sharon. We also encourage our fellow community members to expand their knowledge of horticulture with respect both to floral and garden design by presenting to the public educational programs, house and garden tours and standard flower shows
At that time, the bylaws of the Club limited the membership to fifty people. Now, with adjust- ments to the bylaws, we have a total of 75 active and life members. The club has grown both in the number of members and in its activities enhancing our com- munity.