Civic Gardens

One of Sharon Garden Club's most important activities is initiating, designing, and maintaining civic flower gardens and landscapes to benefit our town. This is often accomplished by forging partnerships with town departments, other civic groups, or government committees. The club's Civic Beautification Committee and volunteers keep a regular maintenance schedule for many of the gardens during the growing season. Individual club members design and maintain many Sharon civic gardens, assisted by the Sharon DPW.
Thirteen Sharon Civic Gardens



...designed and or maintained by the Civic Beautification Committee, or by individual club members:

1. Beech Tree Park
2. Billings Street Parking Area & Pathway Garden
3. Cottage Street School Gardens
4. Deborah Sampson Park Ball fields and Dog Park
5. Memorial Park Beach Gardens
6. Pond Street Parking Area
7. Post Office Walkway
8. Post Office Square Planters
9. Sharon Community Center
10. Sharon High School Entry Garden
11. Sharon Library Gardens
12. Unitarian Church Garden
13. Walter Griffin Playground Gardens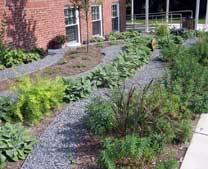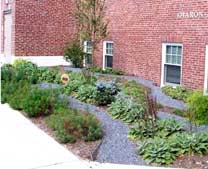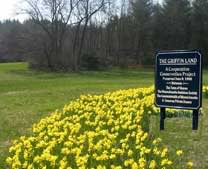 Blue Star Memorial
July 4, 2011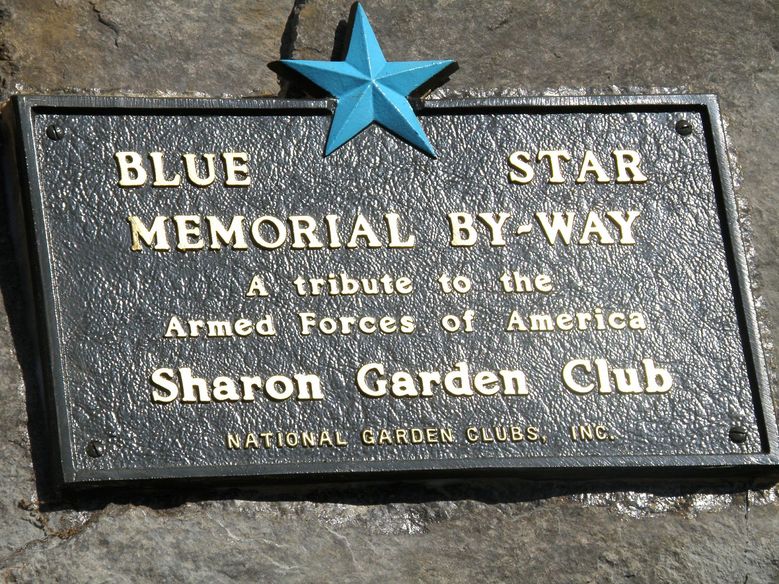 Civic Beautification


SGC Planting Bulbs at Town Hall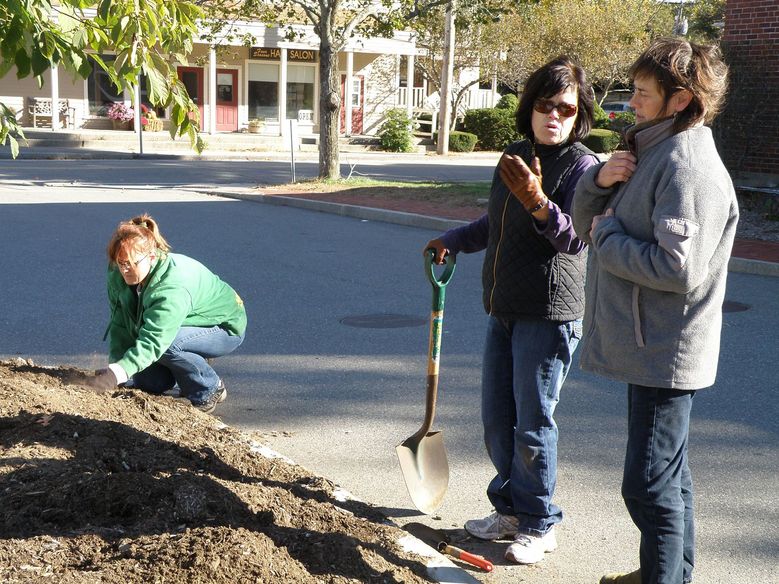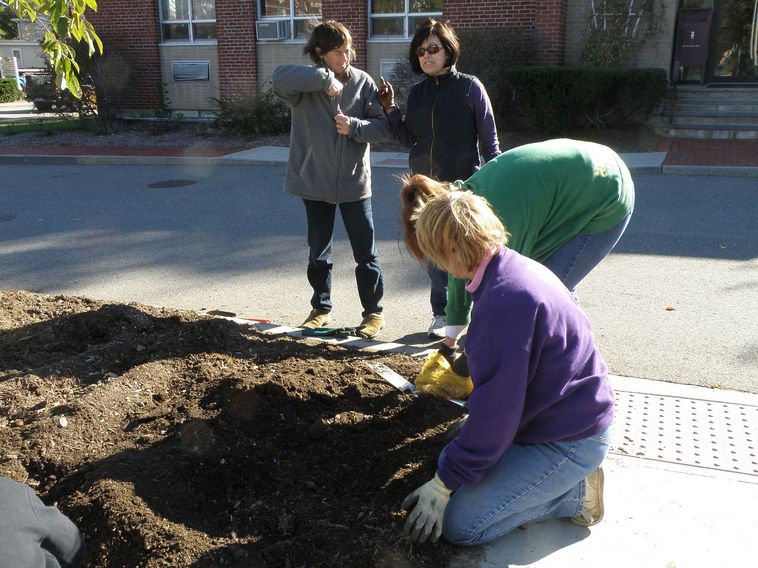 Click image to enlarge images
Events & Activities

The Sharon Garden Club sponsors events for the education and enjoyment of our community throughout the year. Activities offered weekly, monthly, annually or bi-annually include:

College Scholarships; Daffodil Drive; Garden Therapy for Healthcare Patients; Gardeners' Forum; Spring Plant Sale; Tea Thyme in the Garden; Flower Shows; Garden & House Tours; Monthly Speakers; Books in Bloom at library.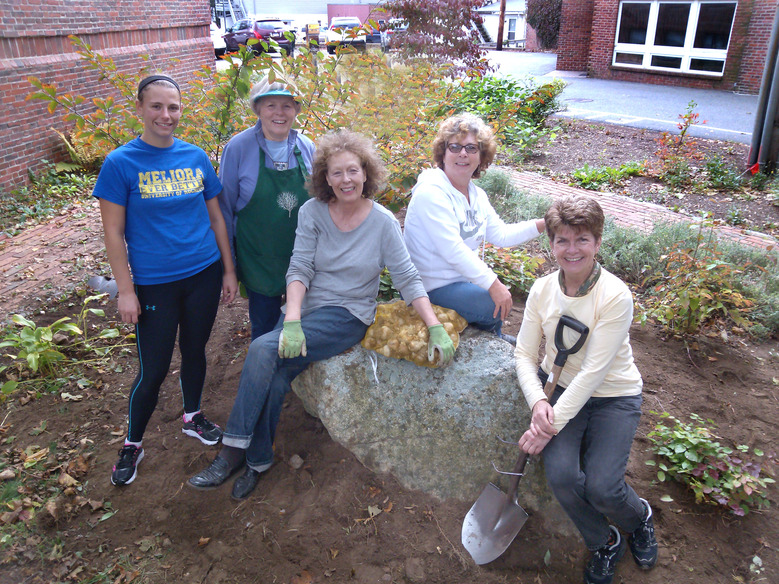 Thanks to Debbie and Jeff Mattia, Valerie Kafka, Pat Simmons, Pat Doherty, Kate Mason, Sheila Horowitz, Peggy Commons' daughter Elise, and Rebecca Kinraide for helping to plant many hundreds of bulbs Saturday, October 12, 2013 at the Sharon Public Library. The Club has planted 2,000 bulbs this fall. The cheerful bulbs are for all to enjoy for many springs to come!
2,000 Daffodils Planted in 2013